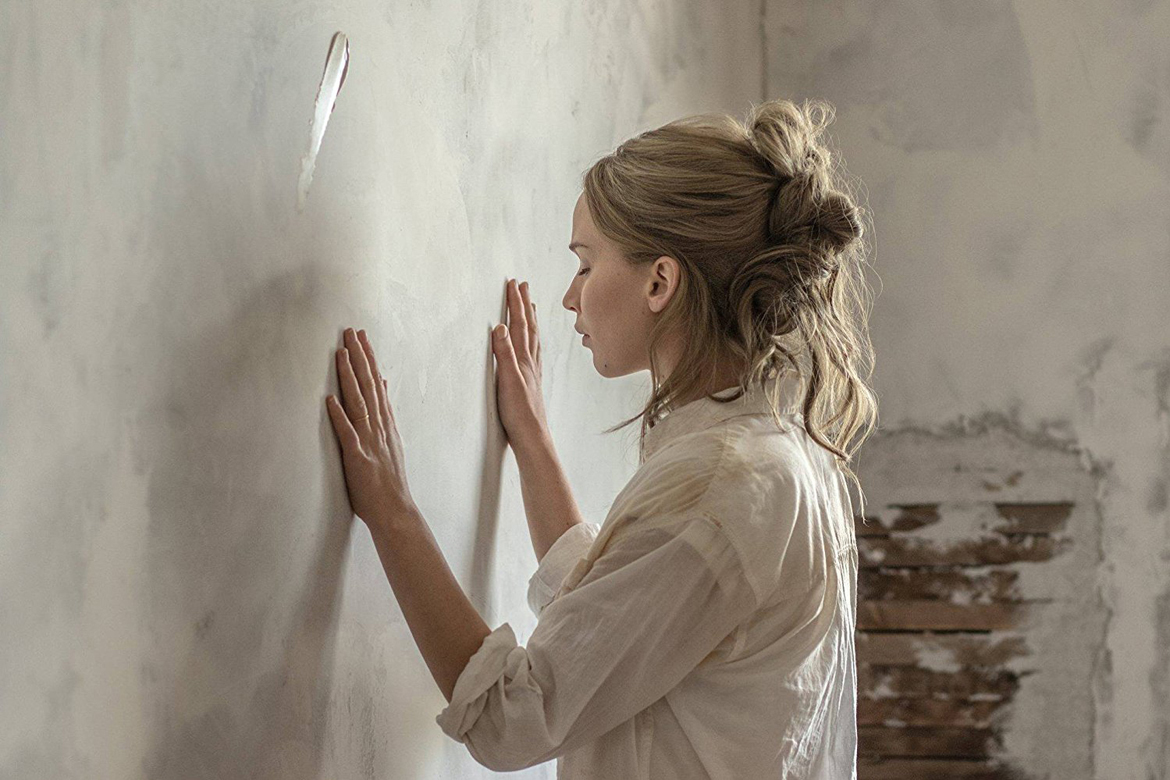 The newest film Director Darren Aronofsky, mother!, whose première took place recently in the Film Festival in Venice, will open Dracula Film Festival, being projected in national preview. The fifth edition of the Festival dedicated to horror and fantasy films, Dracula Film Festival will be held between October 18-22, in Brașov.
mother!, the movie American publication The New Yorker called "a delightful, dreadful and almost incredible satire of Fame", starring two Academy Award winners: Jennifer Lawrence (Silver Linings Playbook) Javier Bardem (No Country For Old Men). Directed and screenplay are signed by Darren Aronofsky, (nominated for an Academy Award for Black Swan), while distribution is complemented by Ed Harris and Michelle Pfeiffer.
The film, which the author said was born in the primordial soup of anger and helplessness, tells the story of a couple whose relationship is put to the test when they get some uninvited house guests, which will bedevil peaceful existence. A troubling psychological thriller about love, devotion and sacrifice.
mother!, distributed in Romania by the RoImage, will premiere on the big screen on October 20.
For five days, those who are passionate about fantasy and horror movies, will be able to see at  Dracula Film Festival the newest and most appreciated genre films, both in the feature film competition and the international and Romanian short film competiotion, as well as outside them. Starting with the 2016 Edition, Dracula Film Festival has added a new section in the program, Dracula Digital, dedicated to amateurs who make films with your mobile phone.
Dracula Film Festival will take place in Braşov, October 18-22, at "Sică Alexandrescu" Theater, Cinemateca Patria, Cinema One and Reduta Cultural Center.
Dracula Film Festival is an annual event organized by Fanzin Cultural Association and presented by Viasat History. The festival is funded by the Brasov City Hall, the Brasov County Council and the National Center for Cinematography.